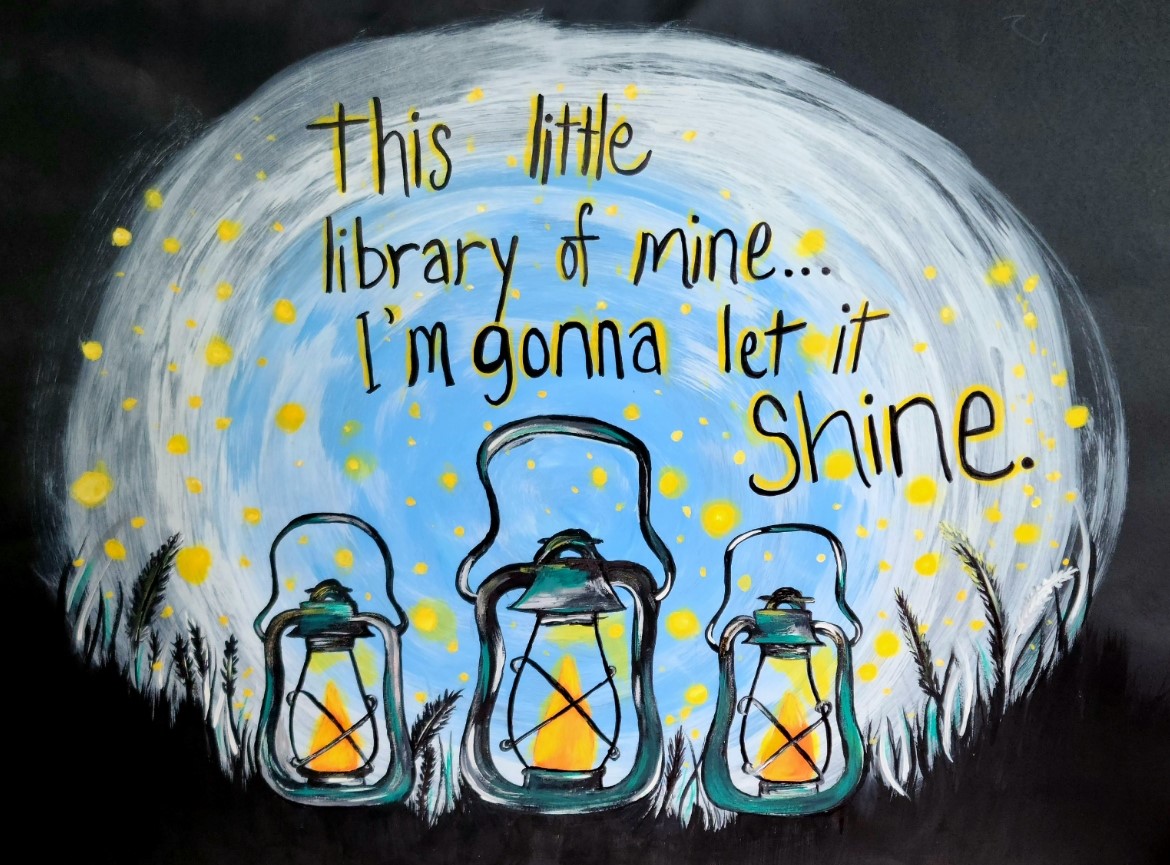 Welcome to the Callahan School Library Media Center!
A primary goal of the Callahan School Media Program is to serve as a crucial instructional tool for our faculty and students. Our very special population requires that media be provided in many forms. We provide books and other items in regular print, large print and braille. We also have quite a collection of audio books. This constant need for different forms of media requires that we work closely with the Alabama Instructional Resource Center for the Blind in Talladega. Many items are acquired through interlibrary loan.
While we have pre-school thru fifth grade students at our elementary site, we also have many students at Causey Middle School and Baker High School. In addition, our itinerant teachers work with many hearing impaired and visually impaired students, who attend their home schools.
Our media center has a combination schedule. While all our classes have a scheduled time each week to come to the library, the library is open any time during school hours for research, check out, or simply browsing for a good book.

Mission Statement
Through the use of specialized communication and equipment, the Callahan School Media Program will enable sensory impaired to become information literate and effective readers. The program will provide educational and technological opportunities to students and staff in keeping with their specific communication needs.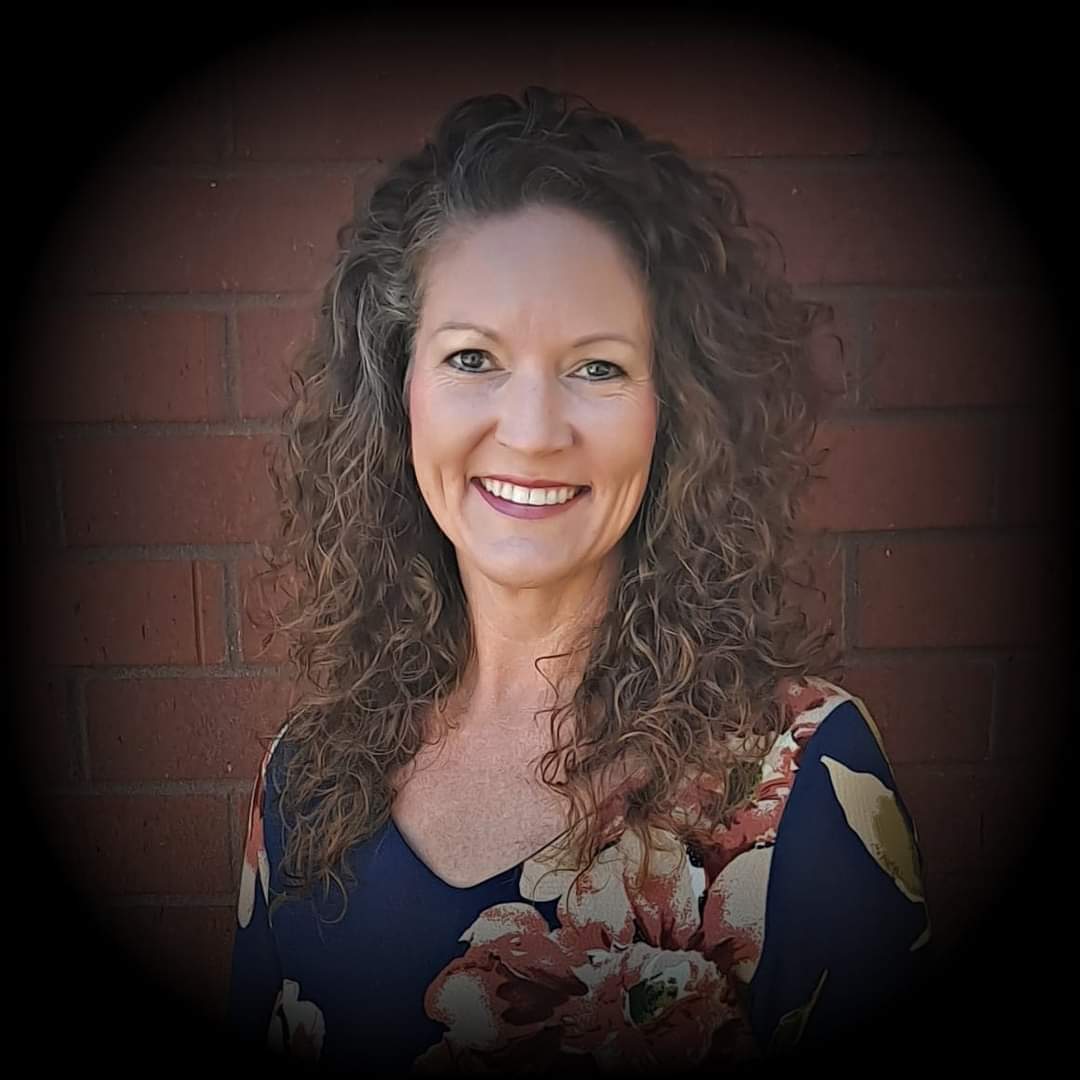 Terra Martin, Medial Specialist
Education:
University of South Alabama - Bachelor of Elementary Education
University of West Alabama - Masters of Library Media
Experience:
15.5 years of classroom experience, mostly in 6th grade language arts
Recognition:
2011 Teacher of the Year

– Lott Middle School

2016 Teacher of the Year

– Phillips Preparatory School